Apokoros Boutique Hotel: Romance, Authenticity & Charm in Crete
Address: Kalives - Apokoronas, Chania - Crete, Greece
Tel: +30 2825031076, +30 6934193469
E-Mail: apokoroshotel@yahoo.gr
Website: https://www.apokoroshotel.gr/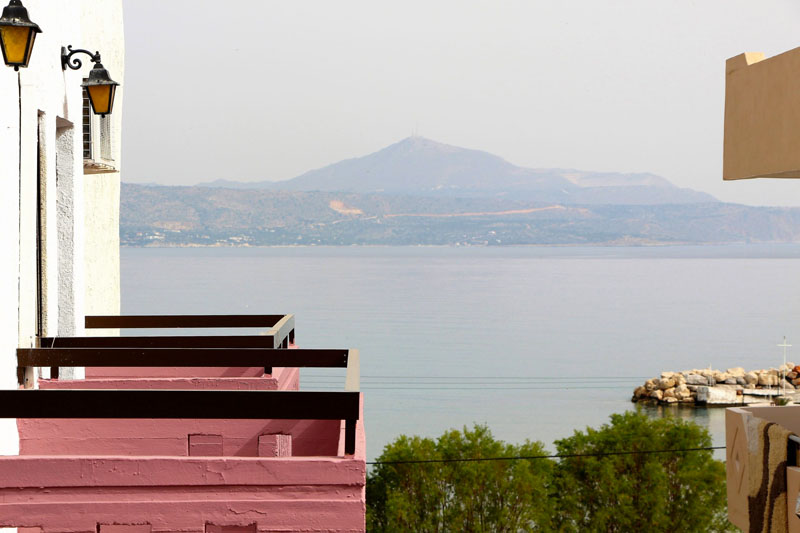 Distinctive and exceptional the charming Apokoros Club Hotel Craft Deco & Activities is located in the authentic Kalives village, near Chania, amidst nature, vineyards, olive groves, rivers and by the sandy beach. This boutique hotel provides personal service and exceptional hospitality and offers spacious apartments and cozy studios, all fully equipped, with balconies, and uniquely decorated with simplicity and imagination using craft deco touches.
Panoramic views to the Venetian castle and Cretan Sea makes you feel relaxed. The roses, herbs corner and Lemon Tree where the aroma is all over is enough to start your day with a smile. Charming Corners around the hotel call you or your children to relax & chill out. A big book library, board games and activities from horse riding to yoga give you the ultimate pleasure.
So, pack your six senses, experience Cretan hospitality and escape to comfort and quality at your leisure! Feel at home at Apokoros Hotel and find the beauty in the simplicity!