'ARISTON': Greek nuts & dried fruits with history
There is a company, in the beautiful and beloved Chalkidiki in northern Greece, which offers some of the best local products of the area… For 45 years now, "ARISTON" company is active in the field of processing and marketing of nuts and dried fruits.
From its foundation until today, the company's philosophy is based on three main principles: consistency, reliability and product quality. After all, the name 'Ariston' means exactly this in Greek: "excellent".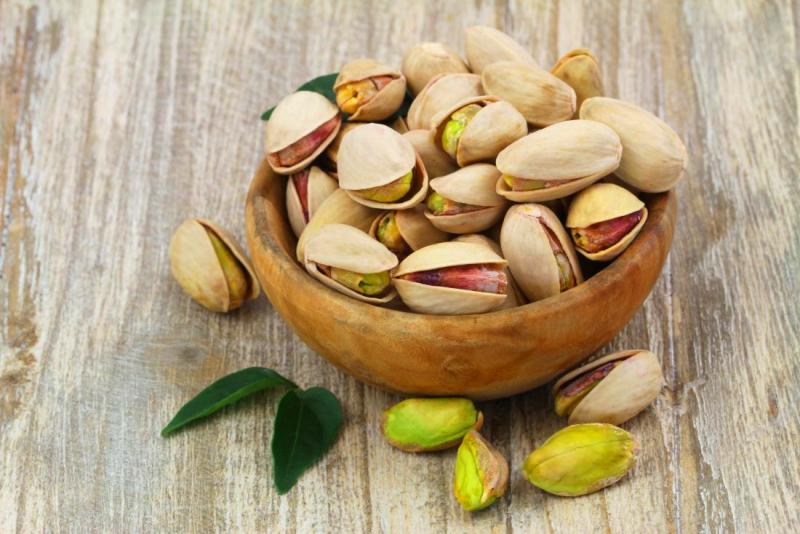 The products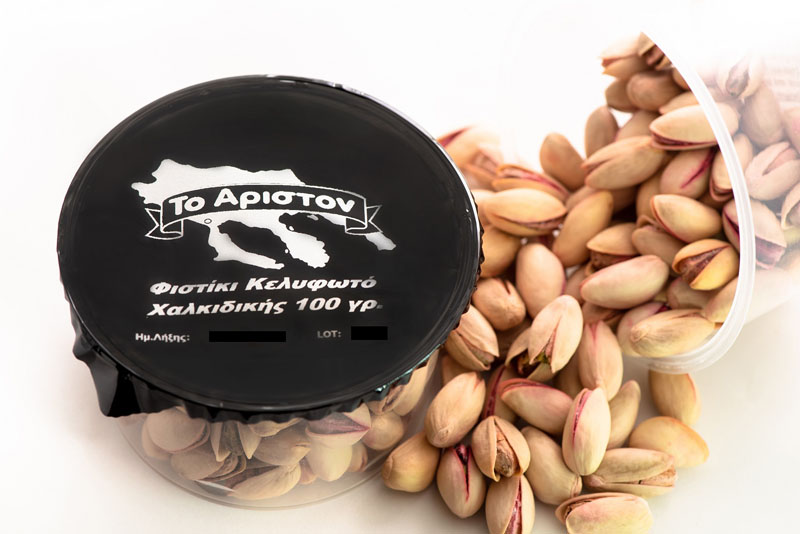 The main product of the company is the Chalkidiki Pistachio, which has been cultivated since 1970 exclusively in area by local growers. But it is not the only one… "ARISTON" company provides almost all kinds of nuts and dried fruits, in bulk or packaged, cooked or raw.
Also, recently, taking into account the requirements and needs of consumers, the company created a new line of products in individual 40gr and 100gr cup packaging, which is suitable for bars, café and hotels.
"Our mission is to register as a reliable company for the production and processing of nuts, offering consumers products of excellent quality at competitive prices. To be one of the first choices of consumers in the market of nuts", emphasize the owners of the company.
Facilities and quality certification
"ARISTON" company is located in Nea Olynthos, in Halkidiki, in privately owned facilities with a total area of ​​1300 sq.m. It develops and implements a system of food management, hygiene and safety according to ELOT EN ISO 22000: 2018. It has a wide distribution network and supplies retail stores, bars, nightclubs and hotels.
We can also find "ARISTON" products, a large variety of nuts and dried fruits, in the company's modern store in the central square of Nea Moudania, the populous and tourist town of Chalkidiki.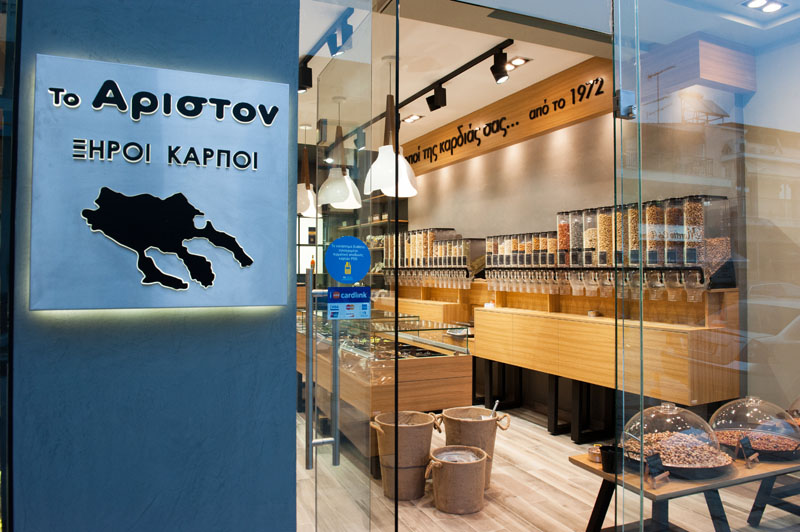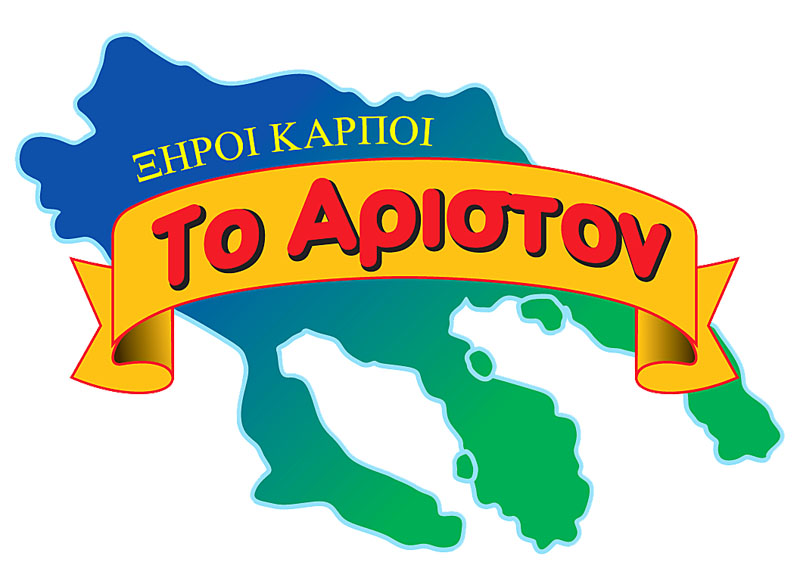 For more info & contact:
Ariston Dry Nuts
Olynthos, Chalkidiki
Branch Store: Nea Moudania, Omonoia Square - Chalkidiki, North Greece
Tel. (+30) 23730 91146, (+30) 6972 339487
Website: www.toariston.com